Don't leave without a great video of your run!
You going to speedride? Become a hero: show your friends what you are worth under a wing, skis on your feet … Bring back a quality, imperishable and shareable video on social networks of your run.
Prices
Video mounted with music and dialogues, (in-flight chasing pursuit incl., count one or two half-days shoting, delivery via Youtube): 150 €
In-flight pursuits: Mr 'VideoX' follows you with his canopy and his camera. Great angle on your video!

Single in-flight chasing pursuit : 30€
Package three in-flight pursuits : 60€
Option stabilisation des poursuites et montage succinct sur musique: +30€

Option à venir: poursuite en caméra immersive 360° avec Google cardboards. Faites vous connaitre si intéressé!
Group discount possible, please contact us.
Contact
Arthur – Phone: 06.80.48.51.70
Gallery season 2017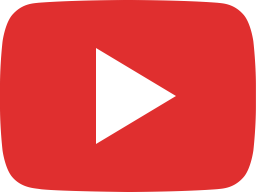 Comment BIEN obtenir son brevet chez Ataka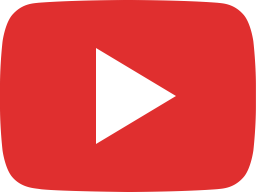 Speed up – Sebastien, le fils du Père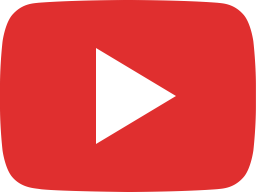 ParaplegiX – Première mondiale chez Ataka: le Handispeed! (Trailer)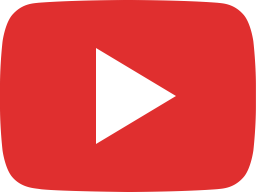 Speed up – LeoX und GuidoX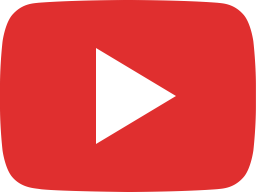 Speed Up "Marie SophiX"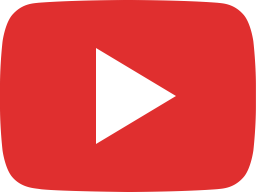 Speed up – "KiwiX"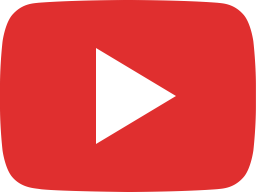 Biplace speedriding tonneau de Corinne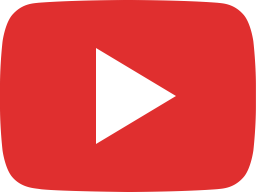 Speed up – "GrizliX et RusstiX"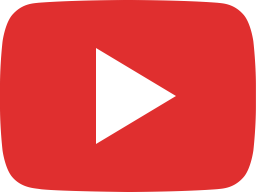 Le plus jeune speedrider au monde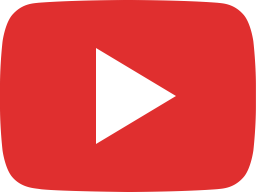 Premiers tonneaux – "Morgan"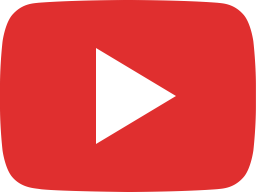 Les marseillais mexicains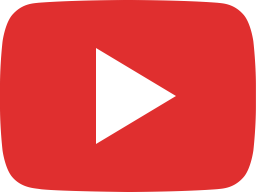 Back to speed, Hélène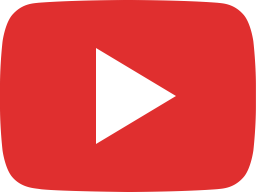 Learn to speed – " Antoine"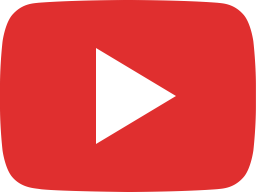 Hit the run, Jacques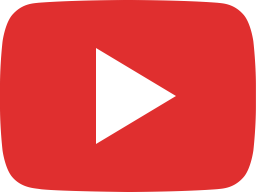 Speed up – Jean MarquiX