Are you going speedriding? Become a hero: Show your friends what you can do under a canopy, skis on… Bring home a souvenir of quality, to share on social media.
Prices
Video edited with music and dialogues (over two half days, delivered on youtube): 150€
Video tracking (Mr 'VidéoX' follows you in the air with his canopy and camera. The best point of view)
Single track: 30,00€
Package three tracks: 60,00€
Stabilization and editing package with music: +30,00€
Option to be: followed by an impressive 360° camera with Google cardboard. Let us know if you are interested!We offer group discounts. Let us know.
Contact
Stéphane – tel : 06.06.58.67.49
Gallery season 2017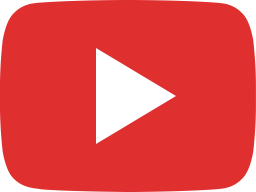 Comment BIEN obtenir son brevet chez Ataka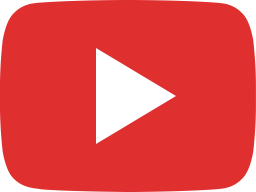 Speed up – Sebastien, le fils du Père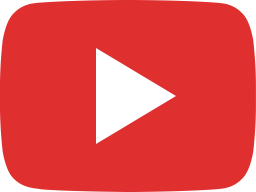 ParaplegiX – Première mondiale chez Ataka: le Handispeed! (Trailer)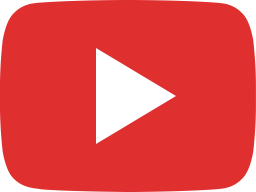 Speed up – LeoX und GuidoX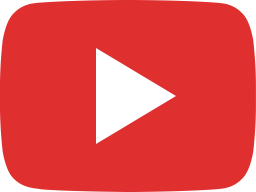 Speed Up "Marie SophiX"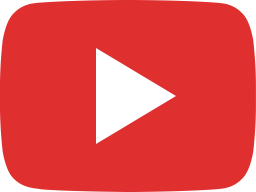 Speed up – "KiwiX"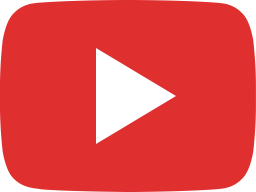 Biplace speedriding tonneau de Corinne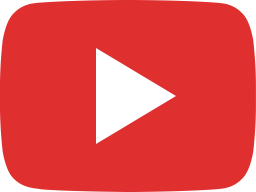 Speed up – "GrizliX et RusstiX"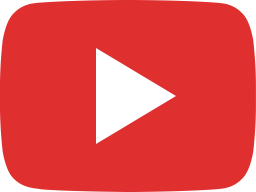 Le plus jeune speedrider au monde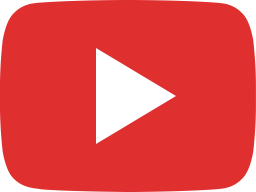 Premiers tonneaux – "Morgan"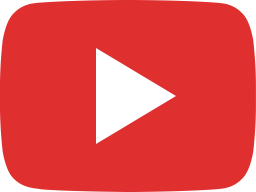 Les marseillais mexicains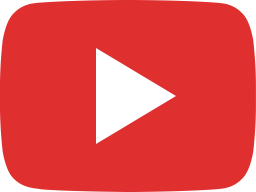 Back to speed, Hélène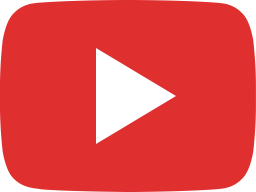 Learn to speed – " Antoine"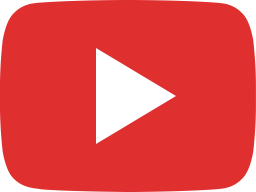 Hit the run, Jacques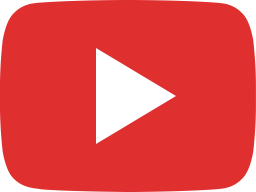 Speed up – Jean MarquiX