Make a video of your runs! Take the option Video !
Funny movies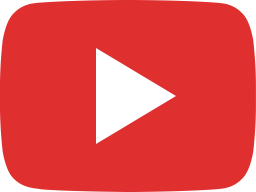 Full Metal Speed Riding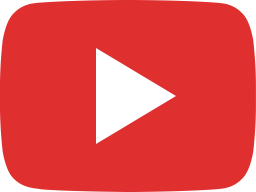 Bref, j'ai fait du speed riding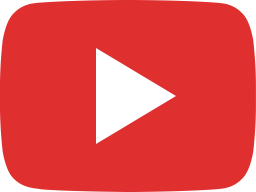 Royal Cretin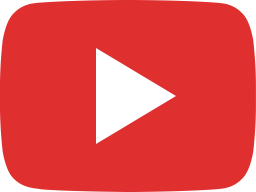 Le Con, La Brute et Le Truand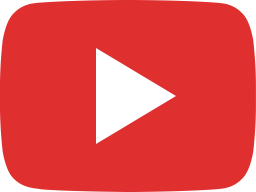 Comment BIEN obtenir son brevet chez Ataka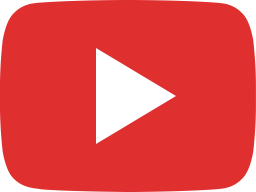 Speed up – Sebastien, le fils du Père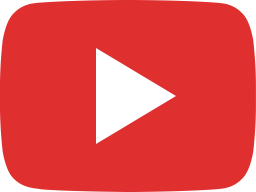 ParaplegiX – Première mondiale chez Ataka: le Handispeed! (Trailer)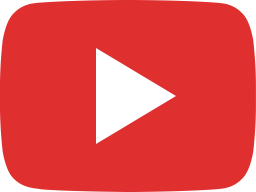 Speed up – LeoX und GuidoX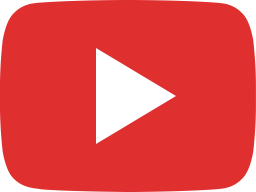 Speed Up "Marie SophiX"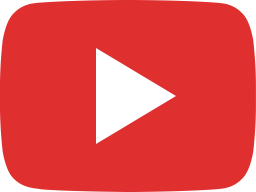 Speed up – "KiwiX"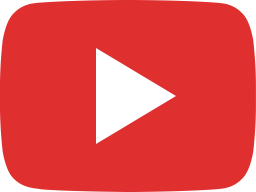 Biplace speedriding tonneau de Corinne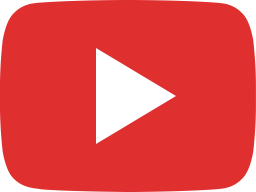 Speed up – "GrizliX et RusstiX"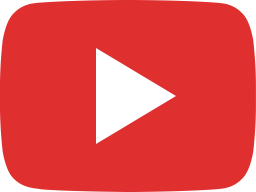 Le plus jeune speedrider au monde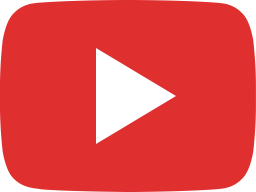 Premiers tonneaux – "Morgan"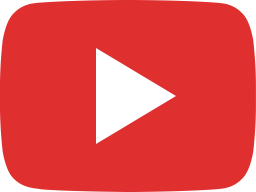 Les marseillais mexicains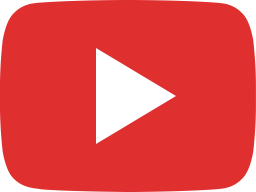 Back to speed, Hélène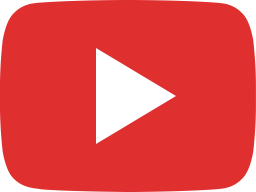 Learn to speed – " Antoine"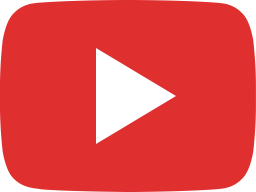 Hit the run, Jacques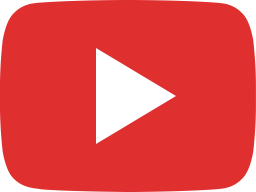 Speed up – Jean MarquiX